 In 2017, a multidisciplinary team of private detectives, intelligence analysts, lawyers, criminologists and expert consultants (forensic scientists, security directors and engineers) came together to form Vestigere.
Our private detectives have more than 15 years of combined professional experience and have conducted more than 1,000 investigations encompassing economic, employment, mercantile, financial and personal matters.
The team of detectives at Vestigere are also experts in law, criminology and intelligence, enabling us to take a holistic approach to any investigation.
As well as private investigation, we also offer corporate intelligence services and our extensive experience in this field allows us to adapt our solutions and action plans to our clients' needs.
Vestigere aims to meet the professional information needs of individuals and companies by investigating matters of legitimate interest to them. We offer effective tools for problem solving and for protecting your rights and interests.
Investigation Coordinator
Security & Intelligence Management
Spanish, Catalan, English
Legal & Investigation Director
Spanish, English, Italian, Portuguese
English, French, Spanish, Portuguese
Security & Investigation Management
Collaborative Private Detective
Norwegian, English, Spanish
Agreements with universities and centers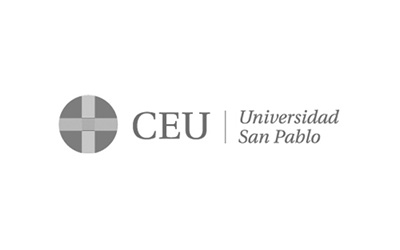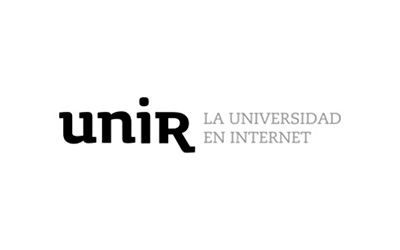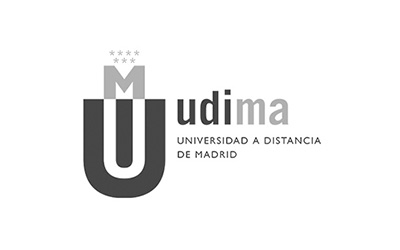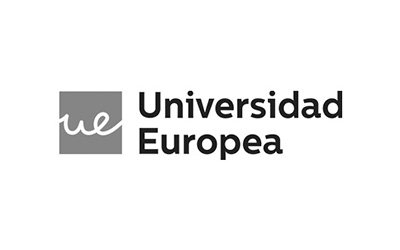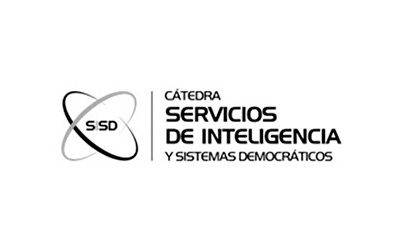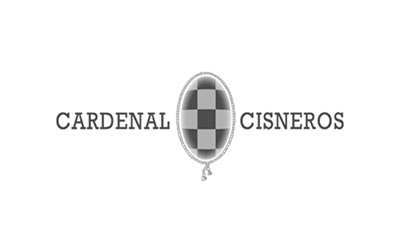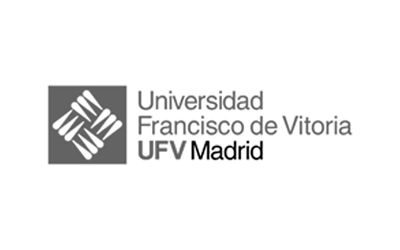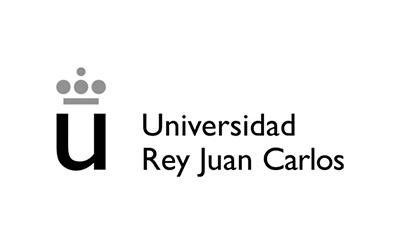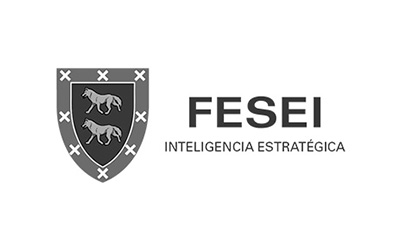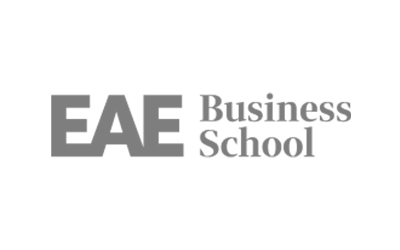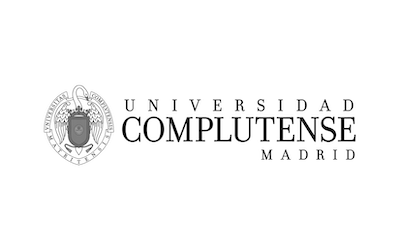 Tell us what you need or make an appointment to meet us.
Your personal data will be processed by VESTIGERE CONSULTING AND INVESTIGATION S.L. for the purpose of handling your questions and queries. The legitimacy of this data processing is based on the consent you provide by submitting the contact form. Your data will not be passed on to any third parties. The personal data you provide will be stored until you either request their deletion or revoke your consent. You may exercise your rights of access, rectification, deletion and portability of your data, and of limitation and opposition to its processing, as well as your right to refuse to be subject to decisions based solely on the automated processing of your data, when appropriate, by contacting VESTIGERE CONSULTING AND INVESTIGATION S.L. at info@vestigere.com.