Their clients, who may be companies or private individuals, find themselves in conflict with third parties due to breaches of contract, contractual or extra-contractual civil liabilities, criminal liabilities, non-payment of family pensions, alimony or compensatory allowances – problems that can only be resolved by payment of a specific sum of money.
When non-payment or breaches of contract occur, it is very important to obtain information about the other party's true financial situation and assets, regardless of whether they are an individual or a company. This information will help in future negotiations or act as a guarantee of collection in legal proceedings resulting in a conviction.
In other cases, clients have already obtained a conviction but need information to ensure that this conviction is successfully executed.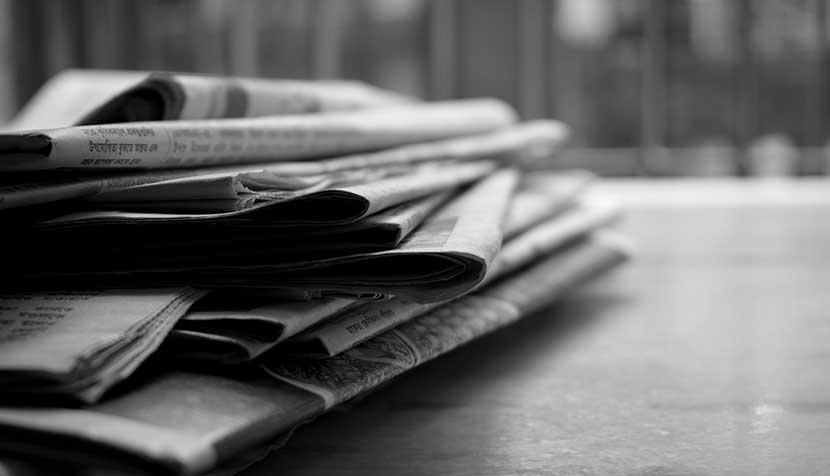 During the private investigations that we carry out, we often uncover practices such as asset stripping, concealment of assets and disposal of assets to reduce an individual's net worth. It is in our clients' interest to identify these actions to ensure that the sentence in their favour can be executed.
At Vestigere, we conduct financial solvency investigations in several phases:
Analysis of the documents supplied by the client. All documents are important, as any of them could contain key information for the investigation.
Open source investigation (OSINT). We search for, compile and analyse information confirming the subject's financial situation and assets, their standard of living and their true economic status. The main sources of information that we use are social media, blogs, official gazettes and advertisements.
Asset investigation. We obtain information from archives and public and private databases to ascertain the property and rights belonging to the subject, whether or not they are registered under their name.
Field investigation. These investigations can only be carried out by private detectives and focus on confirming the information acquired in the previous phases or obtaining new data by monitoring and observing the subject's activities.
We also offer other services, such as confirming debtors' addresses and contact details to enable summonses to be served or a negotiation to be initiated, and locating movable and immovable property to confirm its condition and occupancy status.
Finally, private detectives do not perform debt collection; instead, we provide useful information to allow clients to recover the debt owed to them by other means.
Success stories
1. The client was seeking financial information about a couple who owed him a significant sum of money.
The investigation obtained evidence of the couple's standard of living (daughters studying at private universities at €20,000 per year, exclusive trips abroad, sports including horse riding and golf), their professional activity (private clinic charging for medical services without issuing invoices and collaboration with a professional law firm), holidays and inheritance rights to several properties that could not be accessed via the Land Registry.
2. The client needed to ascertain the exact location of several urban properties (greenfield plots) in a municipality in Alicante province, which were among the assets of a client with whom he was negotiating repayment of a debt. The description of the properties on the Land Registry was out of date and referred to them as rural plots.
The investigation revealed that one of the properties had been expropriated to build a road, leaving the remainder of the property with no monetary value, while the other property was part of a new development but would be partially expropriated for roads to be built.