How can your company face the new challenges?
One of the great disadvantages of the new era of digitalization has to do with the large amounts of data and information that are available to us. If all this information is not properly managed, there is a risk of falling into disinformation or ignorance of issues that could be relevant when making strategic decisions for the entity. Facing uncertainty requires the use of Intelligence, which becomes an essential instrument for processing all available information, transforming it into useful knowledge and being able to face potential risks and threats that could have a negative impact on the company.
According to the report by the Spanish Institute of Internal Auditors, Risk in focus 2020. Hot topics for internal auditors, the main risks for an organization are:
Cybersecurity and information security
Regulatory change and compliance
Digitization, disruptive technology and other innovations
Subcontracting, supply chains and third party risk (outsourcing)
In this context, Business Intelligence is taking on a major role, becoming a fundamental service for the security of organizations.
What do we mean by Business Intelligence?
Business Intelligence is also known as Corporate Intelligence, and is in charge of collecting and analyzing information to transform it into knowledge that facilitates decision making in this area at a tactical, strategic and operational level.
This service offers important advantages for the company because it helps to prevent, identify, control risks and detect opportunities. The key to generating intelligence is knowing how to locate and evaluate information representative of the possible contingencies that an organization may suffer, as well as applying both preventive and reactive methodologies.
What can VESTIGERE do for your company?
In VESTIGERE we offer multiple services that adjust to the needs of each organization to facilitate and reduce uncertainty in the strategic decision making process, thus mitigating potential risks and threats that could negatively affect the company.
Due to the phenomenon of accelerated digitalization originated by the pandemic, the digital space has become a new scenario of socialization, which contains numerous associated risks. In the same line, one of the biggest threats that have been detected is the reputational impact, both of individuals and corporate entities. VESTIGERE responds to this need by making available intelligence services mainly aimed at managing online reputation, and aimed at public individuals, senior executives, subjects with a high impact on the Internet and entities with an online presence.
The online reputation is the image or prestige that a person or company has, and is the result of its presence in the digital space. This can be negatively affected by third parties, capable of diminishing aspects as valuable as their own credibilityor reliability. This damage can have its origin in organized smear campaigns or user publications with high impact, among others.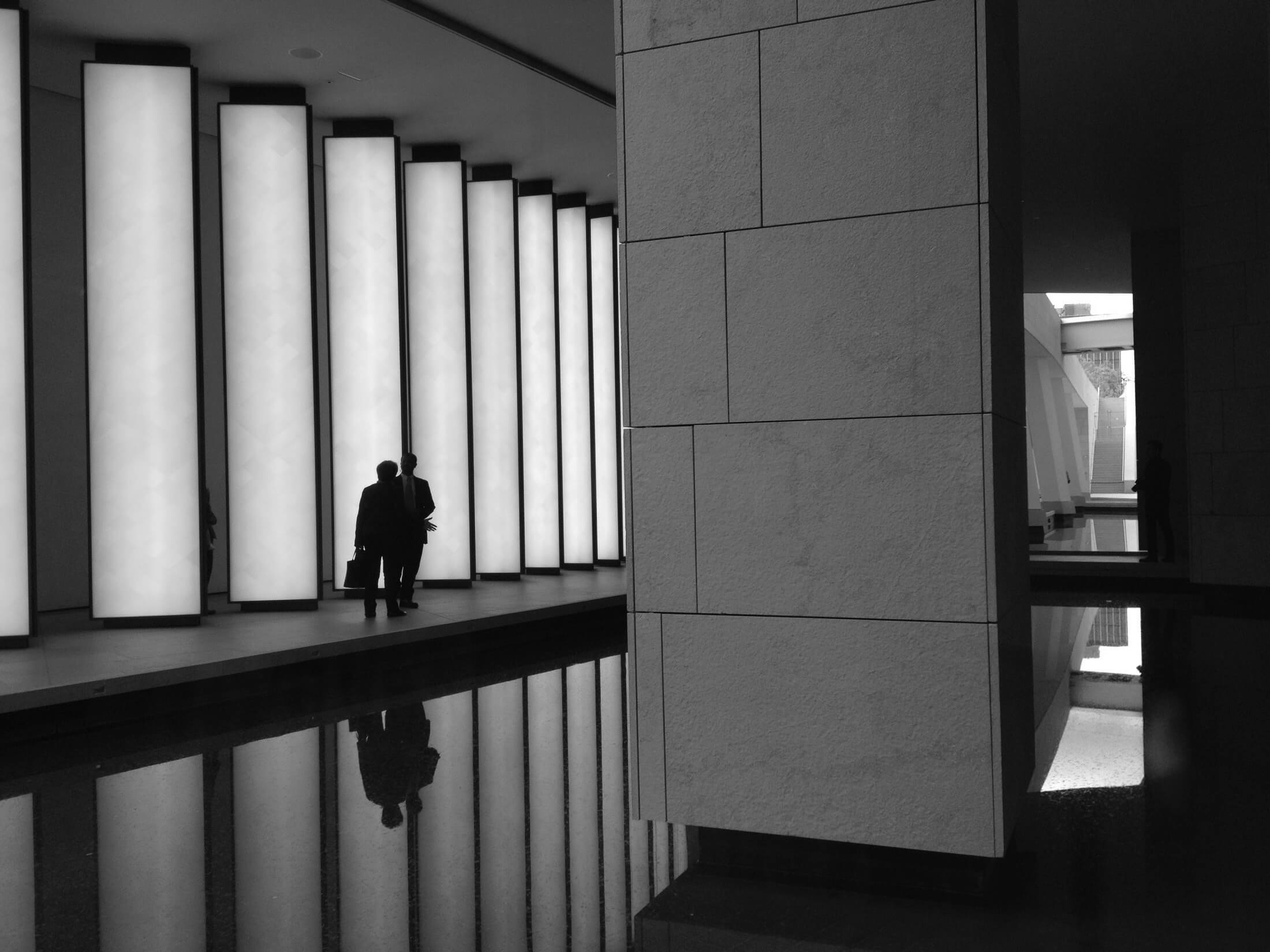 From VESTIGERE we offer three fundamental services:
Service that is carried out by means of the obtaining and later analysis of information coming from open sources, including social networks, forums, official bulletins, Deep Web, among others. This service allows to obtain a 360º vision of the image or the digital feeling that exists about a person or entity in Internet.
In the case of a person's Digital Footprint, this service provides information of interest in various areas such as
Work field: Knowing the profile of a possible candidate for a job (possible history of misconduct, career path, detection of possible risks for the company, among other aspects).
Legal field: Knowing the digital presence of both parties in a legal procedure to anticipate possible interventions of the opposite party.
Property area: Knowing the habits or conduct of a possible tenant, as well as possible history of behavior in other homes.
Economic field: To know the standard of living or possible income of a person with the aim of collecting a debt or carrying out a modification of measures.
The Digital Footprint of an entity can provide information relating to
Public tenders: Knowing an entity that is applying for a public tender allows an organization to have an advantageous position with respect to the others.
Collaborations: Knowing the digital reputation of a third party, the resources of the suppliers with which it is intended to collaborate or the legal situation in which they find themselves.
Digital Surveillance:
The Digital Surveillance service consists of monitoring all mentions about the client in open sources. The objective is to be able to detect reputational risks. The monitoring of digital content can be carried out during a determined period of time, depending on the information needs of the entity.
Through this service it is possible:
Proactive detection of risk situations (smear campaigns, strategic misinformation, etc.).
Quantification and analysis of online reputation through Sentiment analysis.
Knowing the trends and activities of the competition in open sources.
The Digital Surveillance has an early warning system to inform the entity immediately about potential risks and threats. In addition, this service can include the issuance of Digital Certificates that grant evidentiary validity to those publications that could constitute a crime.
A digital investigation consists of carrying out investigations and inquiries into conduct or events that have occurred in digital space and that could constitute public, semi-public or private crimes.
In some cases, through this service, it is possible to deanonymize profiles that have originated smear campaigns or that are publishing information that could affect reputation.
VESTIGERE is characterized by the combination of intelligence services and field research, this synergy allows to approach each research from a 360º perspective.
The information of interest is extracted by our Intelligence Analysts through open sources (OSINT), including DeepWeb, and through human sources (HUMINT) by our Private Detectives, allowing:
To know the economic, corporate and managerial situation of their main competitors
Analyze vulnerabilities and threats internally and externally
Planning and implementing comprehensive security measures
Detect smear campaigns
Locate and control targeted misinformation
Detecting physical and operational risks
Due Diligence Analysis
Perform Background Check of new employees or managers
Information is power, but if it is not subjected to an exhaustive analysis by professionals, it lacks validity.
And what does private investigation contribute?
As it is said before, one of the values that characterize VESTIGERE is the combination of intelligence and field investigation, for this reason, our Private Detectives also play a fundamental role in the business environment, having experience in multiple sectors. They are in charge of giving advice and support, investigating facts related to
Fake work absences
Information leakage
Industrial Espionage
Unfair competition
Professional Intrusiveness
Trademark plagiarism and patent infringement
Corrupt practices
From VESTIGERE we can help companies to guide their decisions and to prevent risks that could represent a serious damage.
Bibliography
Institute of Internal Auditors of Spain. (2020). Risk in Focus 2020. Hot topics for internal auditors.