Investigation of employees' actions and activities by private detectives can provide evidence allowing company owners to monitor compliance with contractual obligations. The most common investigations focus on: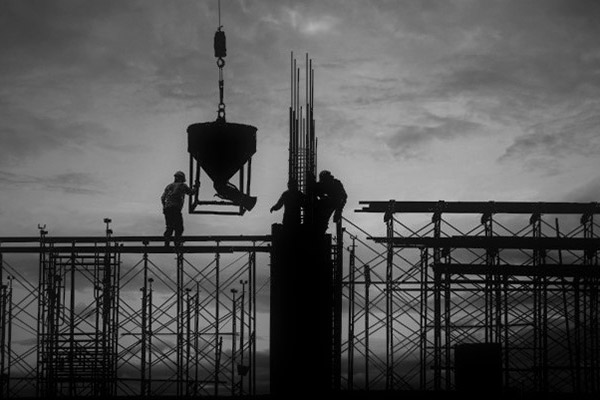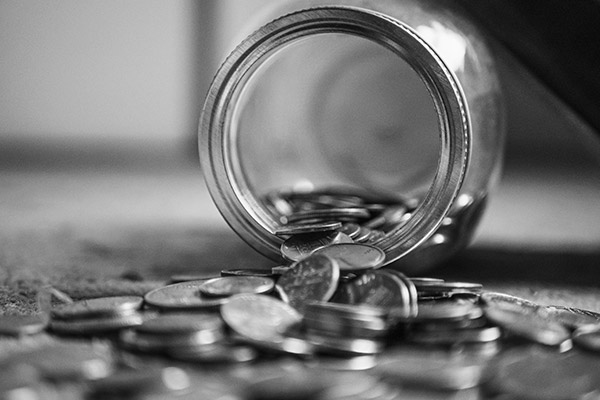 Vestigere investigates financial solvency matters, including investigations of customers of banks, financial institutions and other companies to ascertain their financial situation and ability to make payments or return loans and investigations of non-payments among professionals and private individuals in breach of contracts of all kinds. The most common investigations focus on:
We investigate all kinds of accidents, carrying out reconstructions to determine whether they really happened, whether they were caused intentionally and whether they were settled fraudulently to obtain unjust enrichment. Our investigations cover every type of insurance (car, home, commercial property, civil liability, life, sickness, accident, etc.).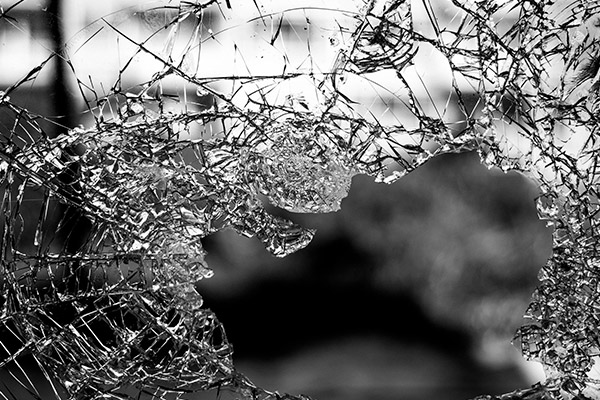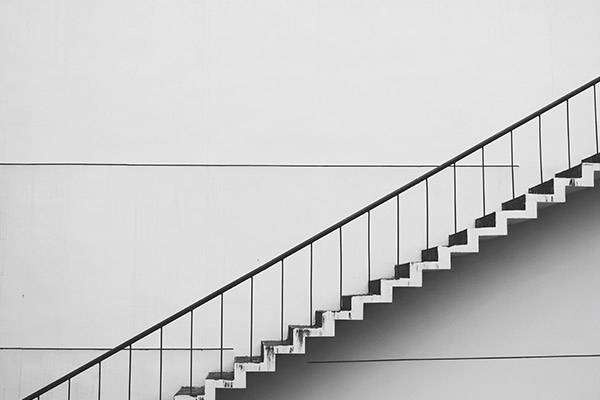 At VESTIGERE, we investigate actions and situations relating to leases on residential, commercial and industrial properties. This may include identifying the people using the property, establishing the activity carried out there and any other aspect relating to compliance with the lease agreement.
Caution and discretion are our watchwords when we carry out investigations on personal and family matters. Vestigere will provide you with the information you need by investigating matters in your legitimate interest to enable you to take any necessary action.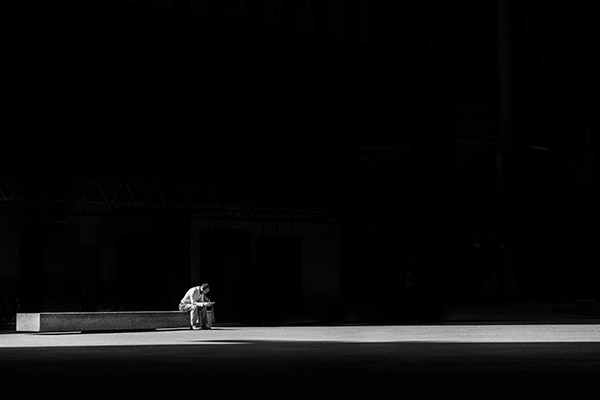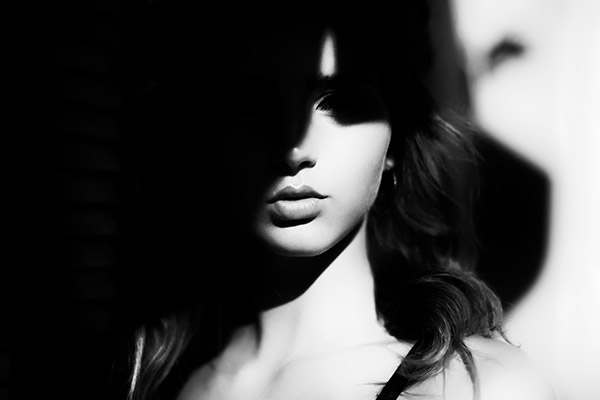 Mystery shopping is a technique used by companies to evaluate and assess the quality of the service received by customers and establish customer satisfaction first hand.
As private detectives, we are authorised to film our visits to catering outlets, shops and other businesses, where we pose as normal customers by purchasing items or using a particular service to obtain information on the quality of the product and service received.
Covid-19 mystery shopping
Among the action taken to ensure public safety during the COVID-19 pandemic, company owners are required to adopt new hygiene and prevention measures in their businesses.
The mystery shopper
will conduct a preventive check
to monitor compliance with these hygiene and safety measures by the establishment, employees and customers.
Provisional insolvency to settle damage and injuries
The subject has been ordered to pay €32,300 by way of civil liability for damages caused to the client but the court has declared his provisional insolvency, making it impossible to obtain redress.
Our investigation identified the subject's workplace, a business run by a recently created company belonging to his spouse where he was the de facto administrator, and provided evidence that he drove luxury vehicles registered to third parties and lived in a house with a monthly rent of €3,000.
A client of an insurance company claims that his car has been stolen, but the report is suspected to be fraudulent as the statements made by the alleged victim are contradictory.
The investigation confirmed that the person who reported the accident had illegally sold the vehicle to an unregistered garage, losing his entitlement to compensation. He was sued for fraud and the insurance company was awarded civil damages.
Temporary incapacity leave
A company suspects that one of its employees is acting fraudulently after taking sick leave four times in three months and expressing his discontent with the company.
The investigation revealed that not only was the employee not behaving in a manner appropriate to temporary incapacity leave, he was also working for another employer. He was dismissed and the temporary incapacity leave revoked.
Requirements compliment subject to urban leases act
The client owns a building in Madrid where some of the flats are rented under contracts that are subject to the 1964 Urban Leases Act. He suspects that one of his tenants is in breach of the requirements for contract renewal set out in the law.
Via open source and field investigations, our private detectives were able to confirm that the tenant was not complying with the lease requirements. This allowed the owner to terminate rent-controlled contracts for the buildings he owns.
Mystery shopping: merchandise control
Due to a stock imbalance at one of his establishments that has been picked up at the parent company, the owner of a franchise chain suspects that one of the franchises could be diverting products intended for sale.
Following several visits to the premises by two mystery shoppers, more than 100 units were found to be missing. The client was able to recover some of the items, as well as receiving compensation for the damage caused.
Illegal employee behaviour
The owner of a hospitality company suspects that one of his employees has been selling products without putting them through the cash register for several months, keeping the money for himself.
Two detectives posed as customers and made several purchases. The employee only gave them a receipt for one of the sales, alleging that the cash register was out of paper.
Modification of regulatory agreement after divorce
The client suspects that his ex-spouse resides with his current partner in the family domicile of which he has the right of use and enjoyment by having the custody of the minor daughter of both of them. At the same time, he wants to initiate the procedure of modification of measures to be able to recover the use of his property.
Through OSINT services and field research it was detected that our client's former wife and current partner were living in the family home together with the children of the marriage. Finally, with the presentation of the report of our services, the client could prove before the Court that the family circumstances had been altered and, therefore, the measures regarding the use of the family home were modified.
Unfair competition and disclosure of trade secrets
A multinational company suspects that the head of one of its departments may be engaging in unfair competition and disclosure of business secrets.
The person under investigation holds unauthorized meetings outside working hours with one of the most important suppliers of the multinational, so the company proceeds to dismiss him without having to pay the amount that would have meant the compensation for unfair dismissal.
Check our frequently asked questions for answers to your queries. If you can't find the answer to your question, please send us a message.


Tell us what you need or make an appointment to meet us.
Your personal data will be processed by VESTIGERE CONSULTING AND INVESTIGATION S.L. for the purpose of handling your questions and queries. The legitimacy of this data processing is based on the consent you provide by submitting the contact form. Your data will not be passed on to any third parties. The personal data you provide will be stored until you either request their deletion or revoke your consent. You may exercise your rights of access, rectification, deletion and portability of your data, and of limitation and opposition to its processing, as well as your right to refuse to be subject to decisions based solely on the automated processing of your data, when appropriate, by contacting VESTIGERE CONSULTING AND INVESTIGATION S.L. at info@vestigere.com.