According to data from the Self-Employed Workers' Association (ATA)[1], only 60% of establishments decided to open and it didn't take long for the first penalties to arrive as businesses failed to comply with the safety and hygiene instructions issued by the government.
On 3 May, the government issued Order SND/388/2020 setting out the conditions for shops and services to reopen to the public, as well as for professional and federated sport to take place. The aim of the order was to restore everyday life, while minimising any risks to public health.
Meanwhile, the Ministry of Labour and the Ministry of Health put together a Protocol and Guide to Good Practices Aimed at the Activity of Non-Sedentary Sales Markets, which details the specific measures to be adopted in each commercial sector.
In order to reopen to the public, company owners must be meticulous in ensuring that the agreed measures are in place to protect the health of their customers and avoid potential penalties. More than ever, employers need to know whether their employees are delivering a high-quality service and complying with the new measures.
[1] https://ata.es/menos-de-la-mitad-de-los-comercios-ha-abierto-hoy-sus-puertas-en-una-espana-entre-dos-fases/
How can private investigators help companies respond to Covid-19?
Mystery shopping has long been used to improve companies' performance, but the method has become even more useful in the current context to confirm that all safety and hygiene measures are being correctly implemented.
Private investigation services can help you to find out how these measures are being applied in your business and allow you to take the necessary action in the event of inadequate implementation. Once the investigation is complete, our team will provide you with a report carrying legal weight in case of any future legal proceedings to allow you to evaluate the situation and make the right decisions.
Private detectives are the only professionals authorised to record evidence in photo and video format on commercial premises and these photos and videos will be included in the report you receive.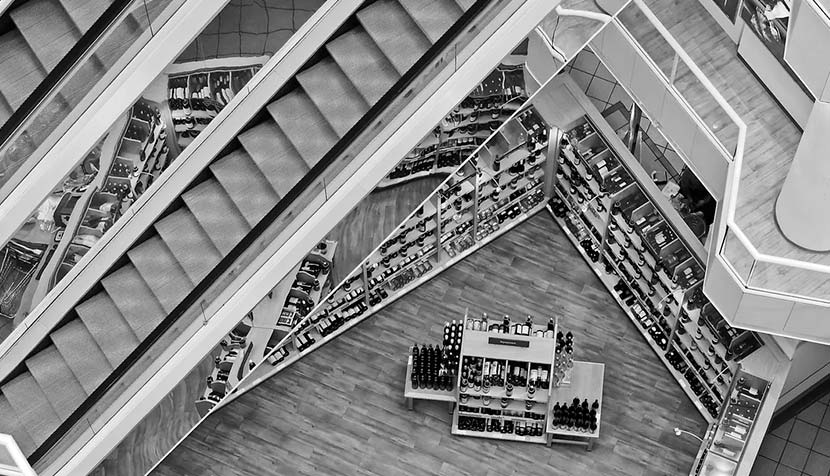 Which sectors can mystery shopping help in?
Mystery shopping is particularly useful in the following sectors:
Catering
Hypermarkets / supermarkets
Shops
Franchises
Depending on the sector in question, we will evaluate the measures taken against the specific government instructions for that sector in accordance with the client's requirements. The information gathered and the photos and videos taken by our team will be detailed in a final report that carries legal weight under procedural legislation and private security regulations, unlike reports produced by individuals who are not licensed private detectives.
Success story: monitoring safety and hygiene measures at a supermarket
Background: The client, an Operations Director at a supermarket chain, contacts Vestigere to find out whether or not his employees, customers and suppliers are complying with the new safety and hygiene measures and providing a high-quality service.
Services provided: The client commissions a mystery shopping operation, which will be conducted by private detectives. One of our detectives visits several supermarkets belonging to the chain on separate occasions to assess the level of customer service provided and compliance with the new regulations under Order SND/388/2020.
Outcome: We produced a report containing the information and videos obtained during the investigation, allowing the client to identify areas of improvement in customer service and confirm that employees were complying with the legislation to avoid penalties, which can range from €3,000 to €600,000 and vary by autonomous community.